Corporate wellness can be expensive if the employees don't have their health optimized. Beyond productivity, you want employees to get their much-needed rest to prevent burnout. Taking leave to travel is one of the best ways to get the most out of your human resources. Incentivizing wellness travel for employees can create a fantastic way to work and keep productivity at its peak. Here are a few ways to encourage employees to travel for wellness.
8 Ways To Encourage Employees To Travel For Wellness
Make Travel A Part Of Business Benefits
In a lot of companies, employees are confused about their benefits. Employers sometimes offer health, retirement, and insurance but fail to include more specific offerings. Wellness vacations, for example, aren't usually included in benefits packages. 
However, with a little bit of creative strategizing, you can incorporate it. 
Third-party vendors can help set up and customize corporate travel plans. This could include everything, from paying for the flights to helping with visas. Therefore, the HR team has less to worry about and can focus on more critical business matters. 
Customize Travel For Individual Employees
Not all people have the same interests or needs. Every employee has different preferences when it comes to travelling. Some love adventure, some want to enjoy peace, and others want to do their sightseeing through culinary experiences. Further, some are looking for a quick trip, while others may wish for months. 
While some may love adventure sports, others would instead relax on the beach. Some may want to explore new cultures, while others prefer home comforts. You must consider what your employees enjoy the most and plan activities accordingly.  
For example, you could arrange group yoga sessions in a serene setting. Or organize a spa day. If you want to encourage physical well-being, you could go on a vacation with outdoor activities. Hiking, kayaking, and camping are all great options. 
Use Incentives To Encourage Participation 
While making travelling a perk is excellent, it won't mean anything unless people are excited about it. That's why you need to give incentives. Create a contest where the winner gets a free trip. Or, give everyone gift cards for signing up. Make sure the prize is something they want.
When creating a program, consider offering incentives for employees who participate in company-sponsored trips. Incentivize your employees to take their leave and go around the world. Remind them that their travels will improve how they do their work.
Be Flexible With Your Vacation Policy 
A lot of companies have strict vacation policies. They allow a certain number of days or require specific days off (like one weekend per month). If the idea of scheduling time off is stressful, then people will skip out on trips. 
It's essential to be flexible with these policies. If you have someone who wants to go away but can't take a week off, try letting them go for a few days. Or, if you have someone interested in going, but doesn't have the vacation time, let them come back early. 
Create A Culture Of Traveling 
One of the best ways to get people excited is to make it part of the company culture. Have a team-building retreat every quarter. You could even create a budget where the company pays for the travel expenses. This puts the responsibility of planning on the HR department, which frees them up for other duties. 
Employees should feel excited when they return to the office from a trip. They should be able to share their experiences and encourage others to do the same. Remember, it's human nature to retreat to your shell when you return from a holiday. So, creating a culture that encourages people to talk about their adventures is crucial. 
By encouraging your workers to share their stories, you inspire them to continue exploring. They'll feel like their office is a home away from home.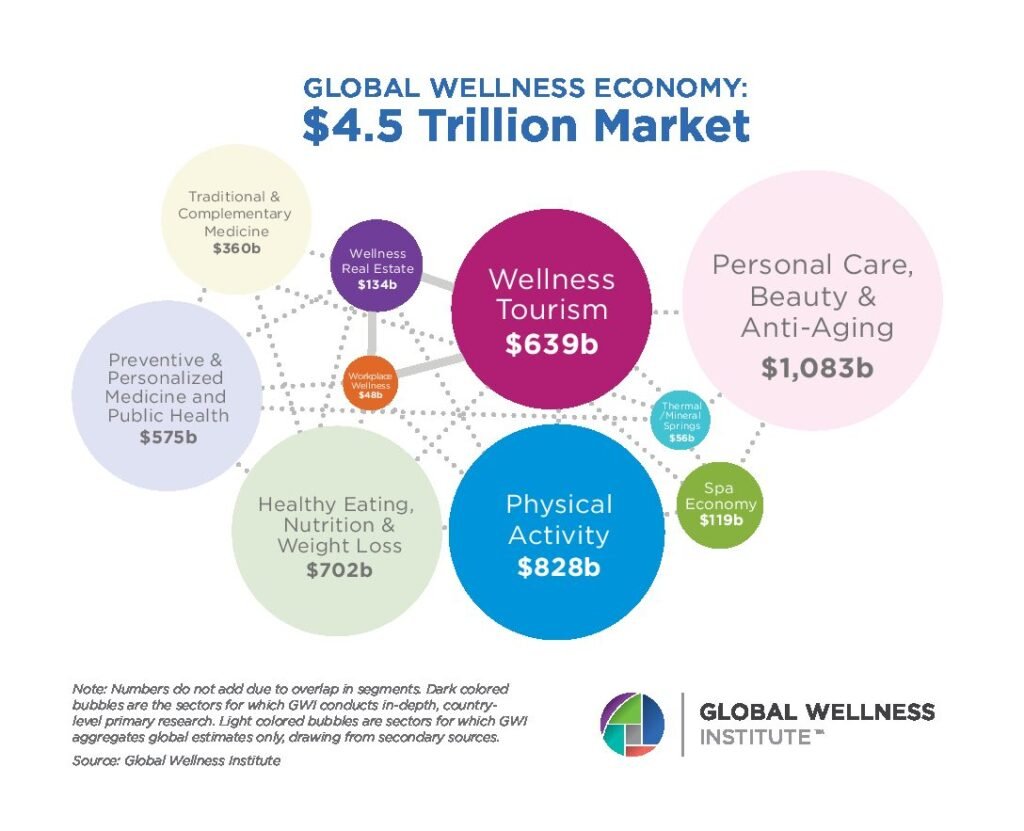 Incentivize Healthy Travel Behaviors
Health doesn't just mean physical; It also means mental or emotional health for the people around you. A great way to support mental health is to promote positive behaviors. This can include everything from mindfulness, to eating well, to the proper organization.  
Not all travellers are healthy. You want to ensure that employees will receive incentives for staying healthy during their travels whenever they travel. You could also reward people who exercise while travelling, keeping them fit.
You can incentivize these healthy practices by offering something in return. Get each employee a water bottle. Organize a yoga class once a month. Give bonus points for eating healthy. Encourage good eye care with eye drops to prevent blurred vision.
Offer Telecommuting
In addition to promoting a healthy culture, another way to encourage travel for good physical and mental health is to offer to telecommute. This gives remote team members more flexibility, giving them an excellent chance to travel wherever they want as long as they can connect with you.  
Some managers may not like the idea of teams that are spread all over the world. But done right, it boosts productivity and increases job satisfaction.
One of the biggest obstacles to going on a work-related trip is that it requires travel and time. It can be challenging for professionals who live far from their workplace to find the time and resources to get away.  
With telecommuting, the line between work and life is blurred. An employee can go on vacation but continue to work. They can even work through lunch. They can still check in with their team and get their work done. It allows them to experience the work-life balance they crave. 
Sponsor Trips For Charitable Causes 
Sponsoring philanthropic endeavours is a fun way to get your team members to participate in your health and wellness programs. You can sponsor a charity event or travel to another country to help out.  
Depending on the cause, you can also invite people from other teams. This helps foster a sense of camaraderie among a variety of teams.  
Some companies even let their employees choose their charity. When this is the case, it can improve team morale. The chosen charities might even align with what your company believes in.  
Final Thoughts
In today's world, keeping employees happy and healthy is more important than ever. Encouraging employees to travel for wellness can do wonders for their physical and mental health. 
A simple way to motivate your team to take more paid leave is by incentivizing them. You can do this simply by paying for travel costs, or you can do something more extravagant. Sponsoring a charitable endeavour, or organizing fun activities, are great ways to get the team to participate in its health benefits.