You don't really know what a child is capable of unless you ask them about their passions . Talent and brain power are often hidden in the child's interest. I have never met a child who did not have a passion!
Wherever I go, I run into someone who has learning differences. When I walked into the library at Trinity College in Dublin with its 200,000 books from the 15th century, I had a feeling that information about children how to help your child read who learned differently existed somewhere in this trove of books. I saw a man standing there with a name tag so I asked him. He said when he was a child he was in the "no-hopers" club because there was no hope for him. But he had a mother who believed in him. He loved trucks and she read him books about them and took him to see different kinds of trucks. He grew up to be the president of a trucking company! She used his passion to teach him to read.
Using a child's passions brings out their innate genius. Assigned school subjects are not usually what children are interested in, but parents and tutors can help a child to use their hidden passions when an assignment is given and I know how to help your child read.
One of my male third-grade students was given a report to do. His topic was strawberries. I don't know of many students who would be passionate about strawberries. I told his mom to ask the teacher to allow him to write about his passion, roller coasters. He not only knew everything about them, he built a model of one and even went on a trip to the biggest roller coaster park in the U.S. to research them.
Encouraging a child's strengths and passions in one non-academic area can make all the difference to how the child feels in school, how to choose the right school? especially if they are having difficulties in learning. Sometimes growth isn't shown on a test. It is shown in actions and attitudes that change when a child gains confidence reading and writing about their passion.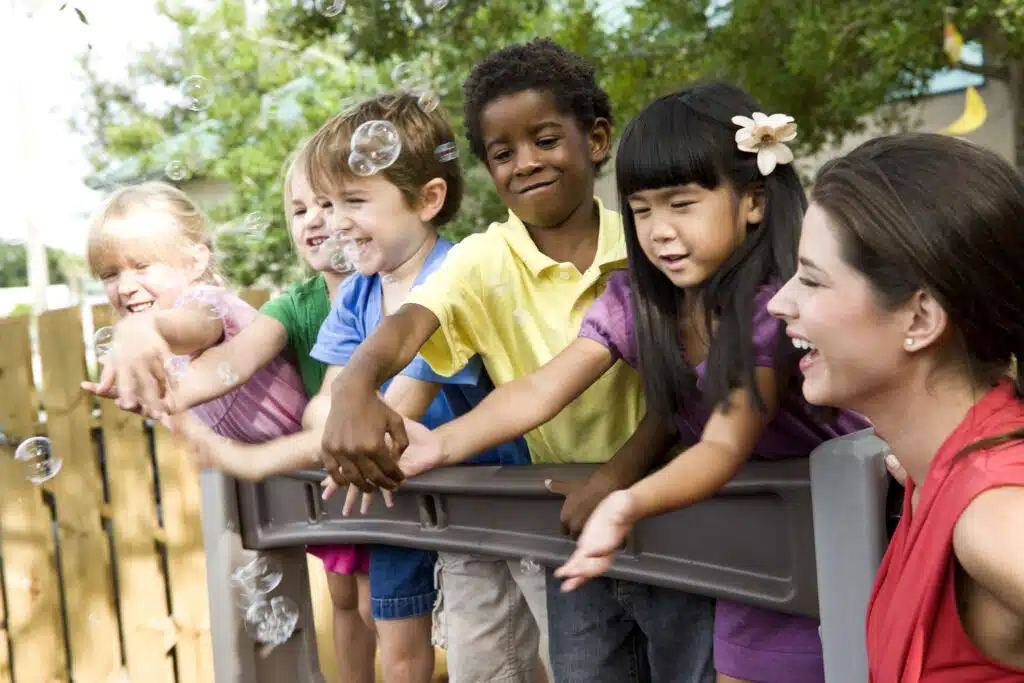 The children I have taught are interested in learning and take benefits of school trips. The key to unlocking their wealth of knowledge lies in accessing their passions. Everyone should be working together as a team, using the child's passions and strengths. When you find a way to engage your child, they can learn to read and write and BE HAPPY. The key is there if you look hard enough and work with your child on the basis of what they can do, not what they can't do.
Reading includes anything from listening to a story, being read to, reading a graphic novel, enjoying a joke book, or looking through Weird but True books! Children love reading if it is based on their interests. Animals, sharks, Star Wars, Titanic, cars, poetry, sports, music, art, etc. What is your child interested in and how to choose the right activity for kids? 
Here are some creative activities to get your child reading and writing using their passions and strengths:
Read a story then make a character from the story out of stale, jumbo marshmallows. 
Have your child read a book to their dog or a stuffed animal. (Never read a cat book to a dog, though!)
Have your child enter a contest. Sweetheart Candies had a contest and one of my students entered the contest. She actually won and had her saying put on one of the candy hearts for Valentine's Day!
Read a story about an animal and make one out of shells bought on Amazon. 
Have your child cut out words from magazines and newspapers and make a collage of them. 
Become a pen-pal with an animal by going online to Here with Us Farm Sanctuary and writing to them. The animal will write back to your child!
Save Amazon boxes to build with. 
Make a board game. Kids love doing this!
Redesign old cameras. I love them and children create characters out of them using googly eyes, feathers, shells, styrofoam pieces, tongue depressors, etc. (I use hot glue to stickBuy an Ashley hardcover book from Amazon and have your child write or dictate a story to you about anything they're interested in. They can write about their pet, their vacation, or a friend. Whatever they want!
Give them a pound of butter and have them sculpt a character in the butter then write a story about it. This is messy but so much fun!
Cook with your child. There are many recipe books for kids. It is fun, reading, following directions, and yummy eating!
Take a cereal box that is empty. Cover with colored paper. Read a story then make a cereal with pictures of the story, and write what it's about on the front and sides. 
What makes one child love one book or have one passion I will never know. But most children are very particular in their likes and dislikes of stories. Once a child is reading, whether it's comic books, the DogMan series, or Babysitter Club graphic novels, they've become a reader and it will last a lifetime. 
Dr. Victoria Waller is a creative child educator, rockstar tutor, and author of the best-selling book, Yes, Your Child Can: Creating Success for Children with Learning Differences. Prominently known for her tutoring work with celebrity children including the Kardashians, Dr.Waller's techniques create success for children with learning differences by drawing out and using their strengths, passions, and genius to teach them. Dr. Waller holds a B.S. in education from Wayne State University, a Md.Ed. as a certified reading specialist and an Ed.D focusing on reading and learning differences from the University of Cincinnati where she received the Distinguished Alumna Award in 1994. Aside from educational therapy expertise, she was the creator of the My Disney Busy Bags for Travel on Planes and Cars for Disney Hyperion Books where she presented them to Princess Diana for her sons and Barbara Bush in the White House for her grandkids.