Ontario is facing a kids' mental health crisis. To raise awareness, we are sharing stories from families who are a part of our Parents for Children's Mental Health peer support chapters. These are real parents, real children – and real issues. Our kids can't wait anymore for mental health care. Families should be able to access kids' mental health treatments wherever they are, when they need it.
We are calling on Ontario's political parties to Take the Pledge for kids' mental health. You can help. Ask your MPP candidates to Take the Pledge.
Meet Vicki, a mom parenting a son with mental health issues in London.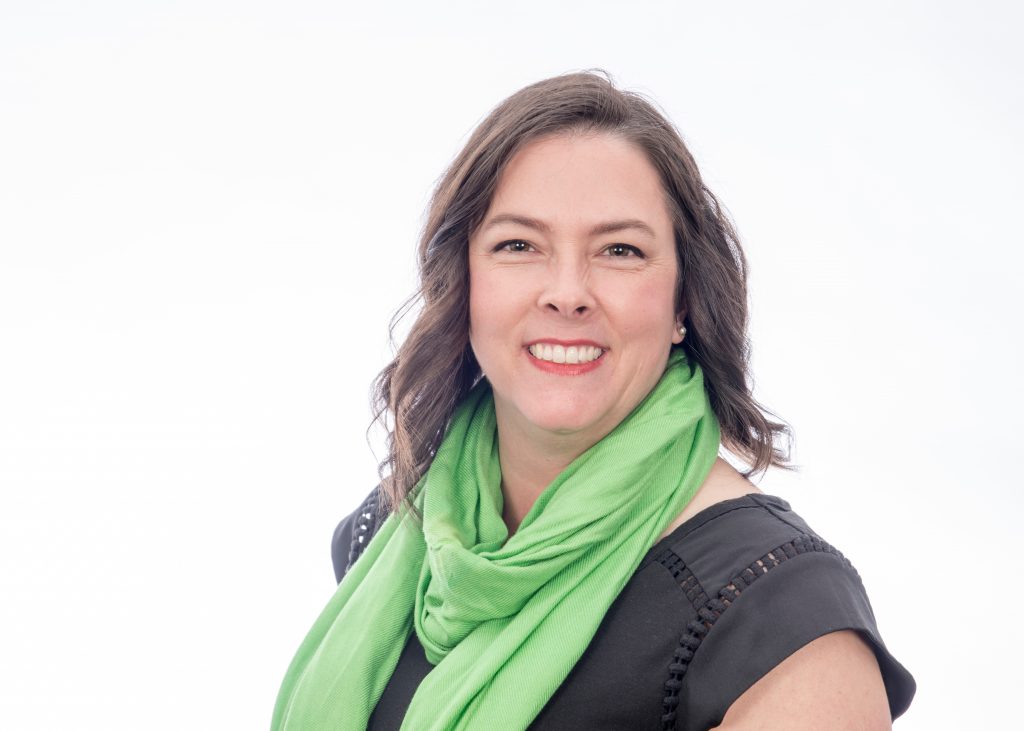 Vicki is the mom of a child with mental illness
Vicki, a London mom, shares that her family began their journey in the kids' mental health system nearly 10 years ago. Her experience began with a private care provider in London, which while helpful in diagnosing and beginning treatment for her son, still left her feeling isolated and lacking support for herself and her family. Vicki accessed multiple services but what was offered wasn't always enough or didn't fit what her family needed.
When the pandemic hit, transitioning to online schooling and receiving virtual mental health care greatly impacted her son's mental health. His in-person relationships with his social worker and psychiatrist were important touch points in normalizing his experiences. In virtual care, her son was struggling to engage and the lack of in person contacts increased his loneliness and suicidal ideation, leading to more hospital visits
"The pandemic has been really hard for my family, but especially my son," says Vicki. "We've had multiple visits to the emergency department, resulting in multiple admissions. Each time has been increasingly challenging."
Now Vicki's son is almost 18, and she is concerned about his transition from youth to adult mental health services. Her son is being moved to adult services, even though virtual services over the last two years haven't always met his needs.
"It's frightening to know that he was not as engaged virtually as he was in-person. My concern as a parent is that the result of this experience is that his clinicians viewed him as not participating in treatment, rather than as an outcome of virtual care not being successful for him. The next step is his file being transitioned to other community services and towards the adult system. It's frustrating that the system just looks at his age, as opposed to his overall needs."
Understanding that different children and youth have different needs and expanding service models to meet those needs is something Vicki would like to see changed. Most importantly, one door to access all services in the mental health system.
She adds that full family services – services for everyone in the family – are needed, alongside peer support and respite services for families that might need it. Her son's diagnosis, she says, has had a big impact on her family – her other son in particular.
"Parents are partners," Vicki says. "Both parents and the network of clinicians supporting a child with mental health needs want what's best for the child, but currently the mental health sector is under-resourced to meet that need."
"Our system needs more funding for more services and better support for kids and families."
Read more
Skyrocketing Demand for Services
More Severe Mental Health Issues Reported
Hear from another parent. Meet Laura
Her from another parent. Meet Sarah
Read more
Skyrocketing Demand for Services
More Severe Mental Health Issues Reported
Hear from another mom. Meet Laura
Her from another mom. Meet Sarah