"If many little people, in many little places, do many little things, they can change the face of the Earth" -African Proverb
The critically acclaimed New York Times bestselling Something Happened book series presents and explains sensitive and important events happening in communities across the United States and around the world in clear, compelling stories that kids can understand.
Perfect for Earth Day, Something Happened to Our Planet:  Kids Tackle the Climate Crisis, by Drs. Marianne Celano and Marietta Collins, was written to inspire kids to make a difference in their own schools and communities and to channel their anxiety about the climate crisis into collective action.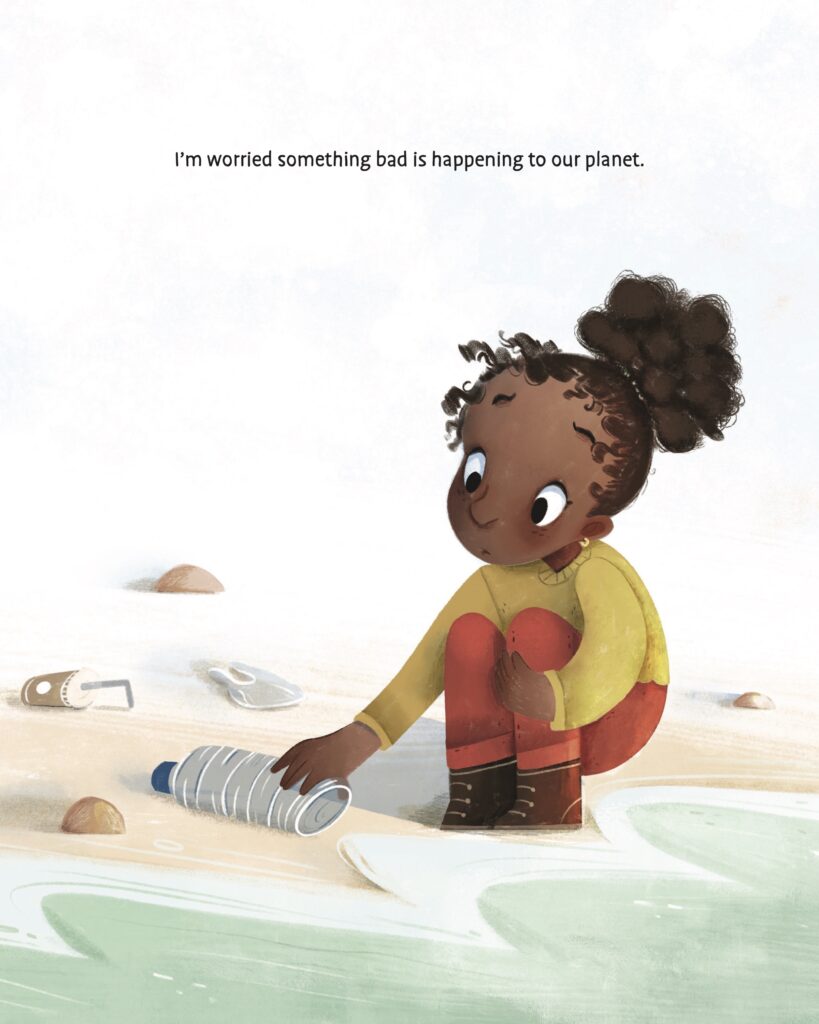 Printed with vegetable-based inks on responsibly sourced paper, Something Happened to Our Planet, features a child who is worried about the climate crisis, but isn't sure what to do about it.  After talking with her family, she and her friends from their newly formed group, The Earth Patrol, come up with some ideas, including a proposal that the school switch from disposable to re-usable lunch trays. Like many system-changing proposals, this idea is initially met with resistance. The children mobilize support from their teachers, parents, and the community. Eventually the school adopts the idea; even better, the conversation about climate change continues, with the adults investigating solar energy.
Something Happened to Our Planet includes a Reader's Note with information about the impact of climate change, child-friendly definitions, sample dialogues, and guidance for discussing climate change with children.
About the Authors:
Marianne Celano, PhD, ABPP, and Marietta Collins, PhD, are the New York Times bestselling co-authors (with Ann Hazzard, PhD, ABPP) of Something Happened in Our Town. Dr. Celano and Dr. Collins worked together for over two decades as Emory University School of Medicine faculty members, serving children and families in Atlanta. Both psychologists have been involved in community advocacy efforts focused on children's behavioral health and social justice. Dr. Celano continues as a faculty member at Emory, and Dr. Collins is now a faculty member at Morehouse School of Medicine, providing psychological services to underserved adults, youth, and families.
About the Illustrator:
Bhagya Madanasinghe is an illustrator and architect from Sri Lanka. She graduated from University of Moratuwa. Visit her on Twitter and follow her on Instagram.